Even the Biggest Dream Start Small
Share
Enter your phone number to receive a text message with a link for this information. The number will not be used for any other purpose. Carrier charges may apply for receiving text messages.
THANK YOU
Message sent successfully.
Our CSR Initiatives in Thailand
SAN FUN HERO PLUS
Initiated by Paralympic Committee of Thailand with strong support from Thai Bridgestone, The mission aims to encourage people with disabilities to chase their dreams and inspire them to overcome obstacles and persevere in pursuit of their goals through sports. Participants can demonstrate their sporting skills for a chance to become national Para athletes and represent Thailand.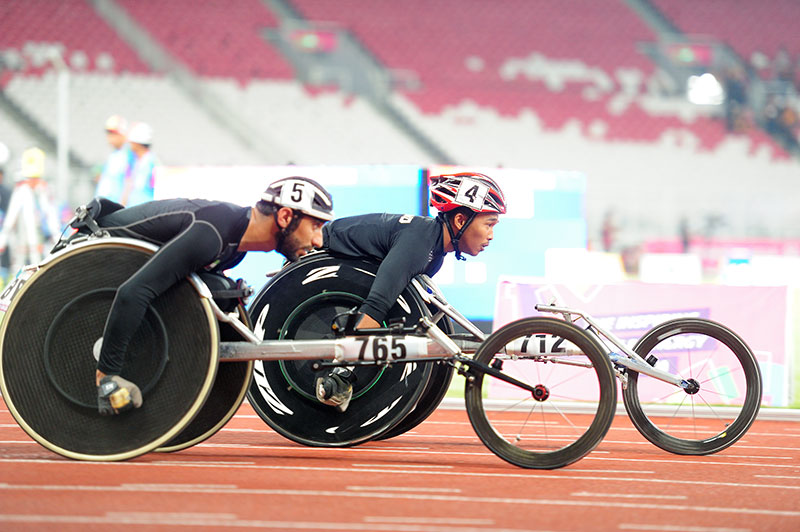 Chase Your Dream Run
Today, Bridgestone values sports as one important way to promote healthier communities. "Chase Your Dream Run" is one of Olympic and Paralympic activation in Thailand where we can showcase our company's commitment to social responsibility by engaging and involving Bridgestone's Fan and Customer to dedicate their effort to fulfil Thai kids dream by start running. The more you run, the more you give, every step, every kilometer that you run, will turn to be a sport field, sport equipment or even sport opportunity for Thai kid to be a significant athlete in the future.
Bridge 2 Inventor Challenge (B2i)
Aiming to motivate nationwide young generations to fully utilize their skill and knowledge in science and technology education as well as to drive the innovation competitiveness as key professional contributors of Thailand's development in the long term and another step into international level, in order to support of Thailand 4.0 sustainable development model.
Bridgestone Rak Baan Kerd Project
Supporting local communities in Thailand nationwide since 2016 by encouraging every Bridgestone teammate to become a representative of Thai Bridgestone to collaborate with local organization and community to conduct various volunteer activities focusing on solving their hometowns' insufficiencies and building a sustainable society.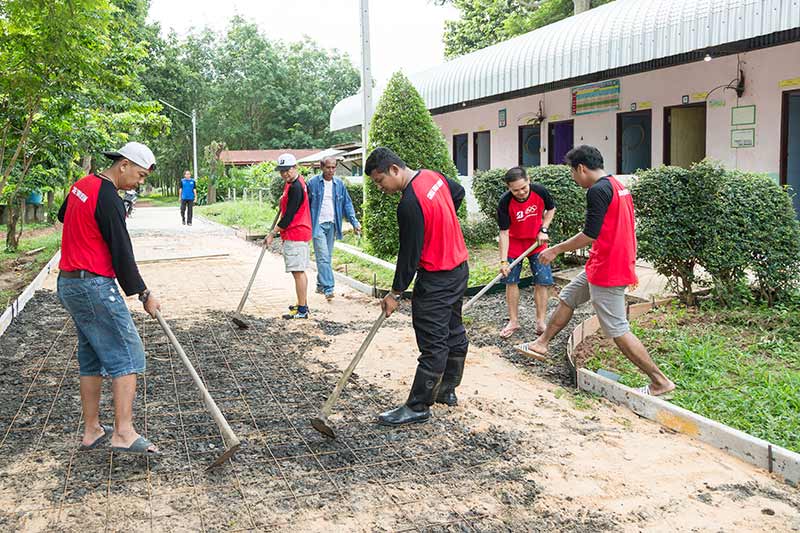 Thai Bridgestone Para Athletes
Thai Bridgestone is proud to support "Chase Your Dream" message, which aims to encourage people to overcome obstacles and persevere in pursuit of their goals. We promote the employment of people with disabilities across the region In Thailand - 10 employees are para-athletes training to achieve sporting excellence to compete in the Tokyo 2020 Paralympic Games.
Our Global CSR Initiatives
Mobility
To accelerate sustainable mobility innovations through advanced technologies and solutions.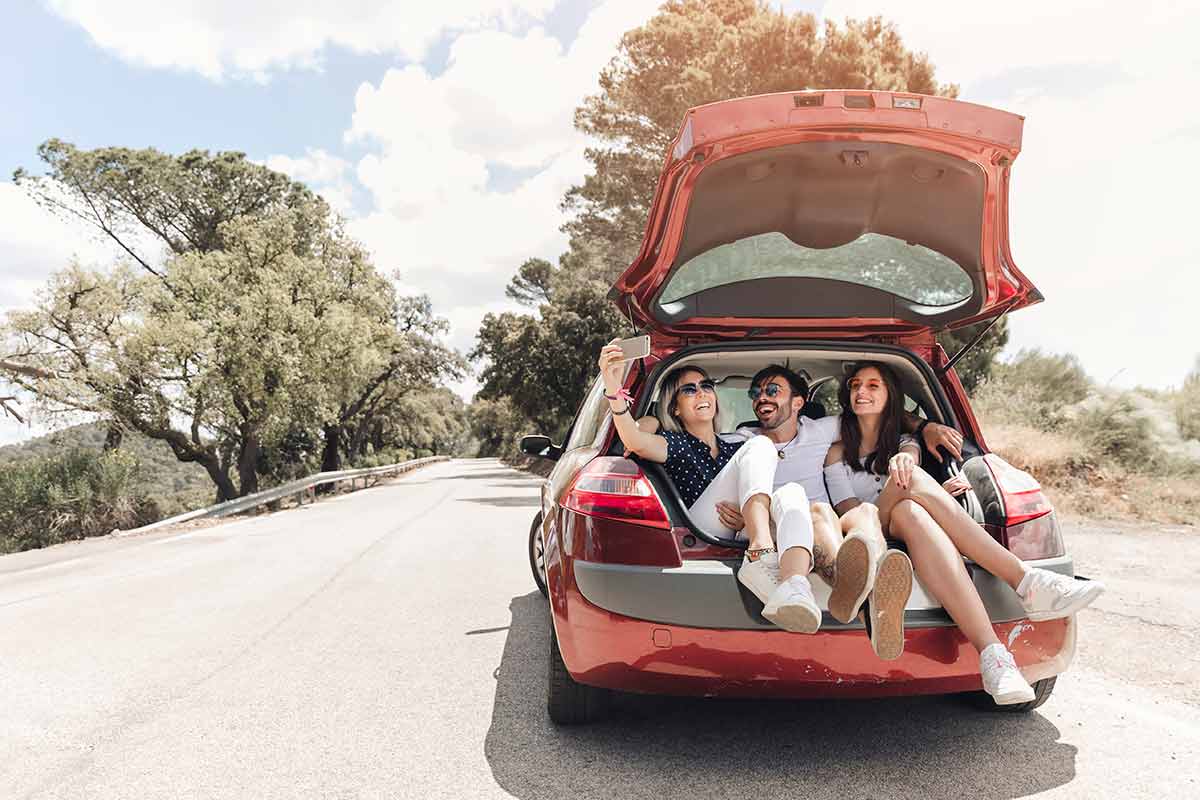 People
Employ our strengths to support our communities and enhance the way people live, learn and work.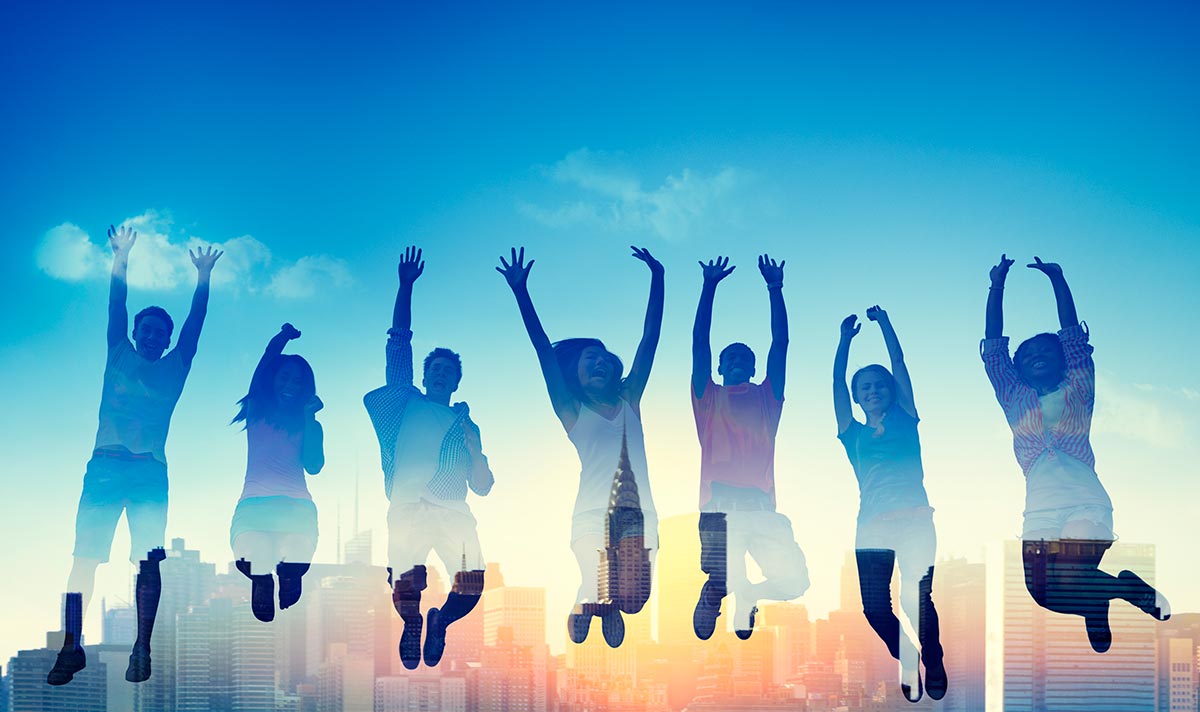 Environment
To help ensure a healthy environment for current and future generations.