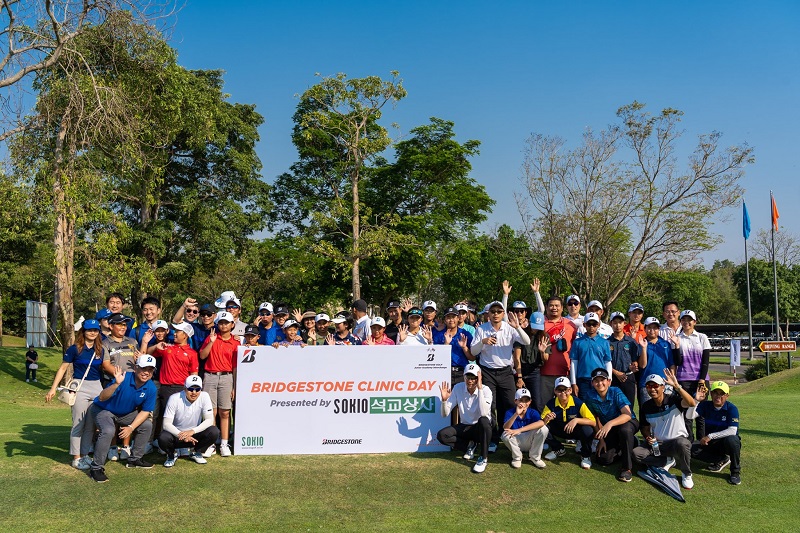 Bridgestone Clinic Day Presented by SOKIO Corp
[Bangkok] (13 March 2020) – Recently, Bridgestone Golf Thailand incorporated with Bridgestone Golf Japan and Bridgestone Golf Korea, held "Bridgestone Clinic Day Presented by SOKIO Corp." for junior golfers, at Lumlukka Country Club, Pathumthani. The event was opened for 40 junior golfers between the ages of 10 –20 years old who were interested in golf skills learning. At the event, it was honored by the Bridgestone Golf staff from Korea to set golf clinic and training golf equipment and golf balls using and how to properly swing a golf club.
For further information, please contact Tel: 02-258-9912.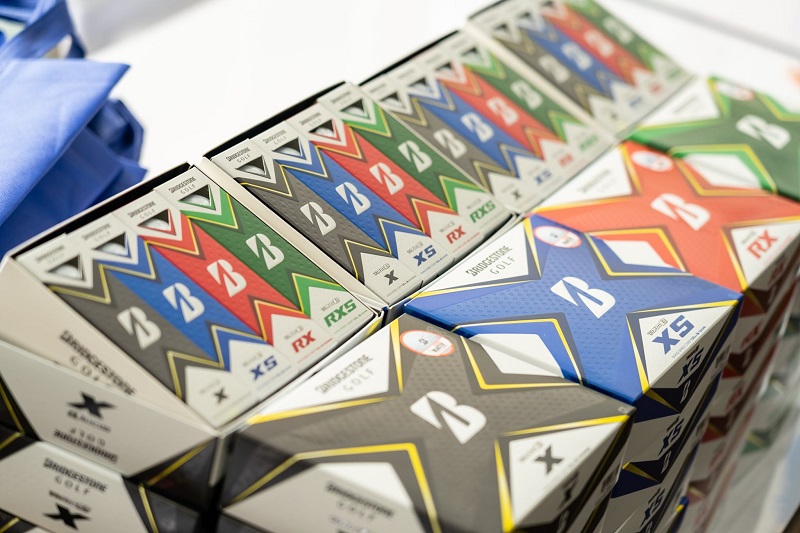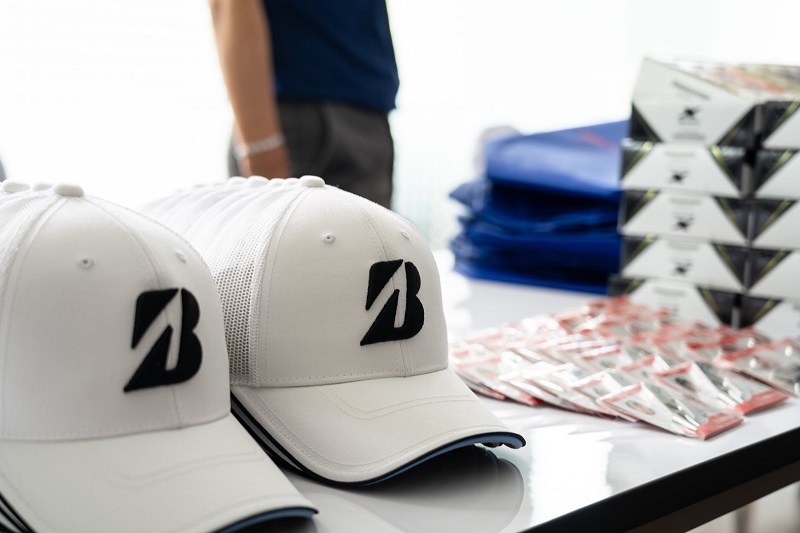 Bridgestone Clinic Day Presented by SOKIO Corp
About Bridgestone:
Bridgestone Corporation, headquartered in Tokyo, is the world's largest tire and rubber company. In addition to tires for use in a wide variety of applications, it also manufactures a broad range of diversified products, which include industrial rubber and chemical products and supporting goods. Its products are sold in over 150 nations and territories around the world.
About Thai Bridgestone:
In Thailand, Bridgestone has managed to achieve sustainable growth and success through great confidence from end-users, dealers, and automotive manufacturers since its production 51 years ago. Through our history, the company has shown great determination to research, invent, and create excellent products that are suitable for domestic use. Additionally, together with well selected raw materials, state-of-the-art production facilities and machines, and highest standard of quality control, these enable Bridgestone to journey on the same path with the corporate mission-"Serving Society with Superior Quality".