MORE SAVINGS, MORE ROAD
Bridgestone Ecopia low rolling resistance tires are engineered to make any car more fuel efficient.
NEED HELP FINDING THE PERFECT TIRES FOR YOUR VEHICLE?
We're here to answer your questions.
Make Your Car More Fuel Efficient
Engineered for fuel efficiency

Dependable wet and dry performance

Confident handling and a comfortable ride

Delivers long wear life
Bridgestone Ecopia EP300
"When You Want It All" – The latest Ecopia EP300 is an eco-tire featuring improved fuel efficiency, superior wet grip and extended wear life.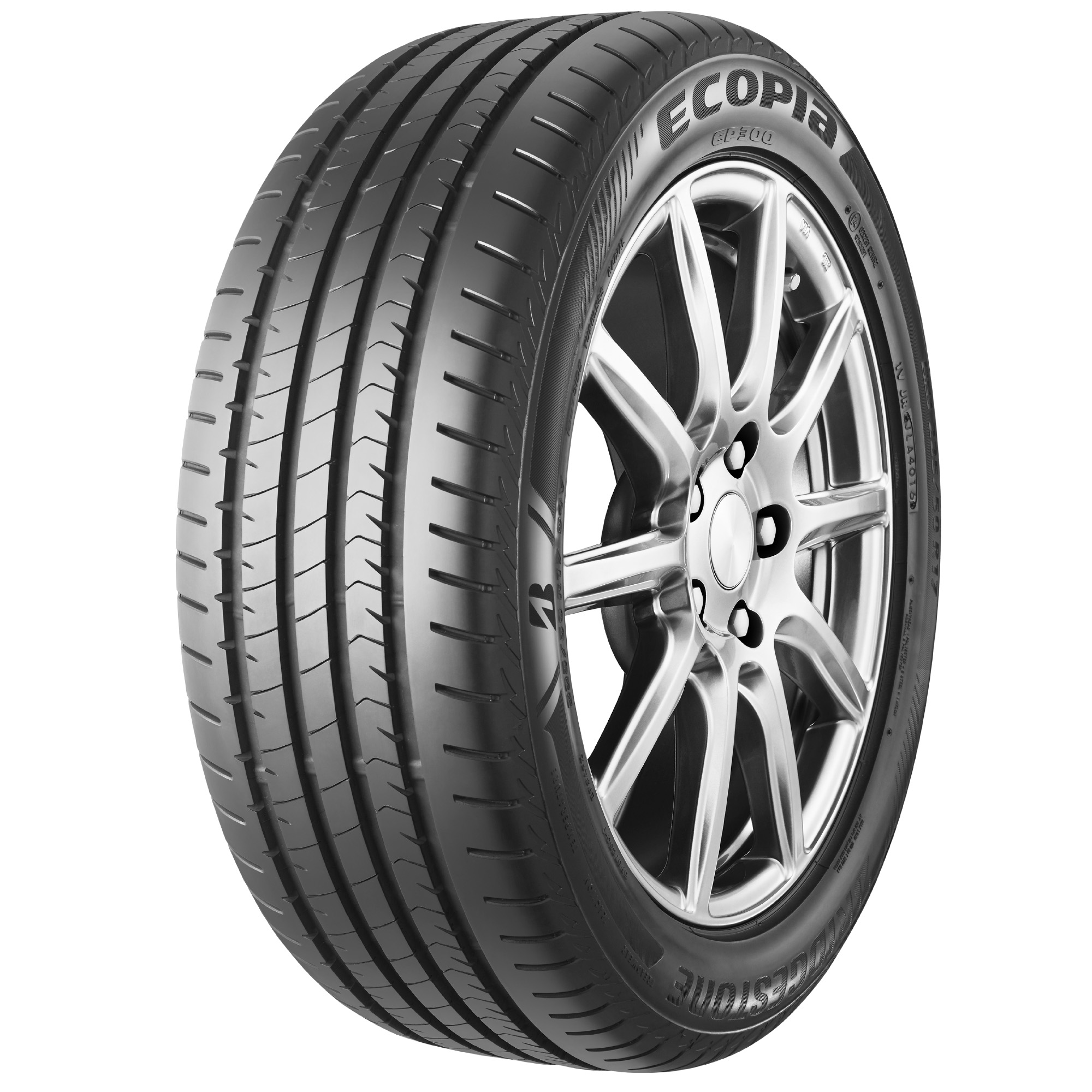 ECOPIA H/L001
ECOPIA H/L001 for SUV drivers who want it all. Experience the hallmarks of our ECOPIA range for your SUV. Confidence-inspiring grip in the wet, longer-lasting tread life, Eiding Comfort, and improved fuel efficiency for real savings. Now you can have it all.