CRAFTED FOR DESTINATIONS
FOR PREMIE CROSSOVER
Complement your SUV/CUV with the all-new ALENZA to bring out the best in your dynamic driving experience. It is exclusively engineered for SUVs/CUVs to maximise the handling performance potential on both wet and dry roads during city driving with confidence and comfort. No matter the journey, ALENZA is designed for power and pleasure
BRIDGESTONE WORLD SOLAR CHALLENGE
The ultimate solar car event that involves teams from all over the world.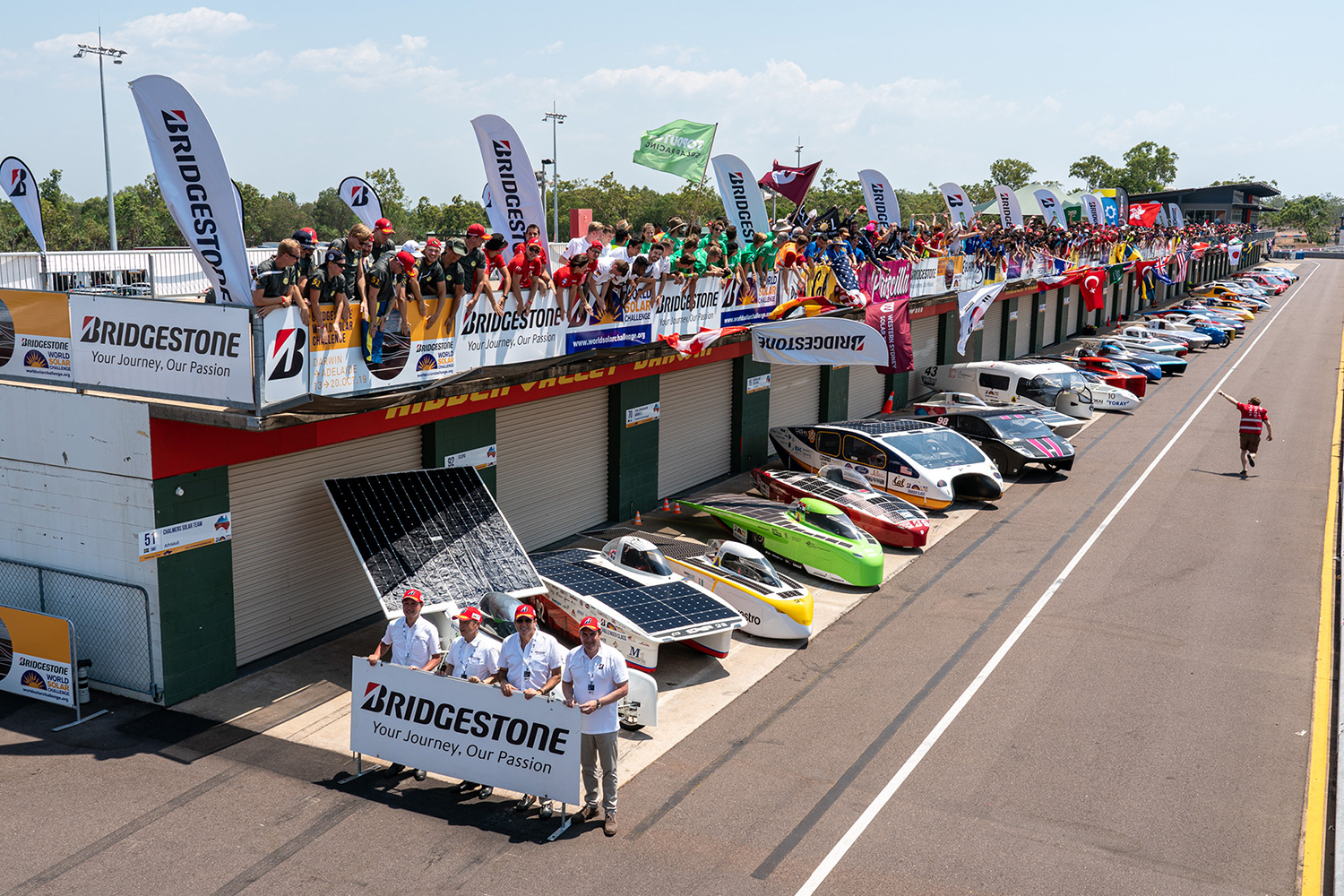 Bridgestone E8 Commitment to Our Future
For the sake of the Earth, which future generations of children have entrusted in our care. Together with you.
Road Side Assistant (B-24 hrs)
Change Bridgestone 4 tires (Selected Items)
Get free for Road Side Assistant service for 1 year

For more information please contact
Tel. 0-2636-1555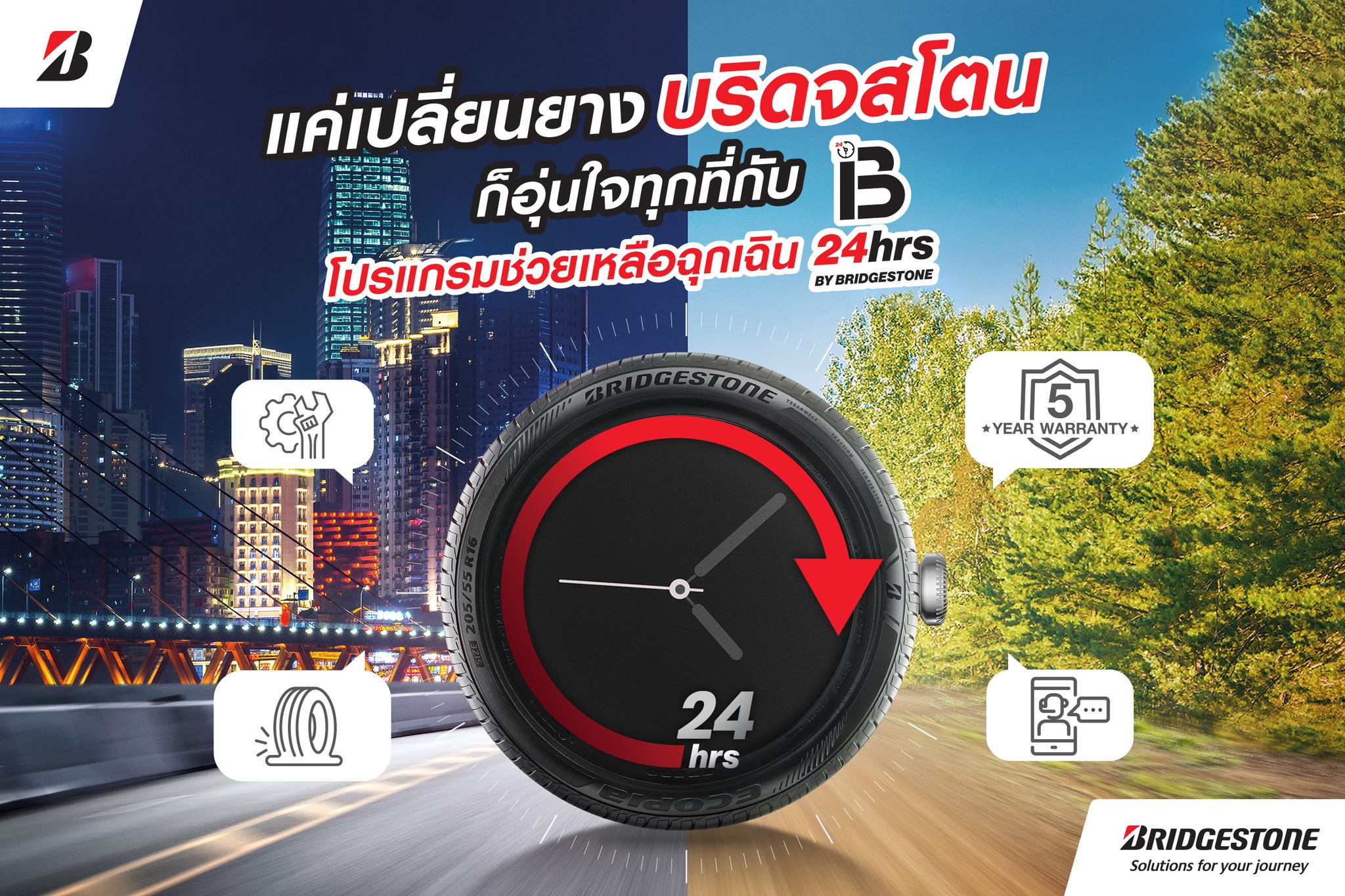 Commercial Tire
Bridgestone/Firestone
NEED HELP FINDING THE PERFECT TIRES FOR YOUR VEHICLE?
We're here to answer your daily questions.