How to find your vehicle's trim.
Check the side or rear of your vehicle.

Look inside your driver's side door.

Check your vehicle's owner's manual.

Vehicle title and registration.

Still can't find your trim? View the Tire Catalog.
What is TPMS?
A Tire Pressure Monitoring System (TPMS) is an automated system that monitors the air pressure in a vehicle's tires. When air pressure in one or more tires drops 25 percent or more below the correct pressure, a warning indicator alerts the driver. TPMS typically delivers these alerts to the driver through one of two types of warning lights on the dashboard. If you are unaware if your vehicle is equipped with a TPMS, check your vehicle's owners manual.
NEED HELP FINDING THE PERFECT TIRES FOR YOUR VEHICLE?
We're here to answer your daily questions.
TIRE SAFETY FOR ALL DRIVERS
As with just about everything with your car, paying attention and being proactive about tire safety, are the keys to a safe journey. We've got some tips to help you stay safe on the road.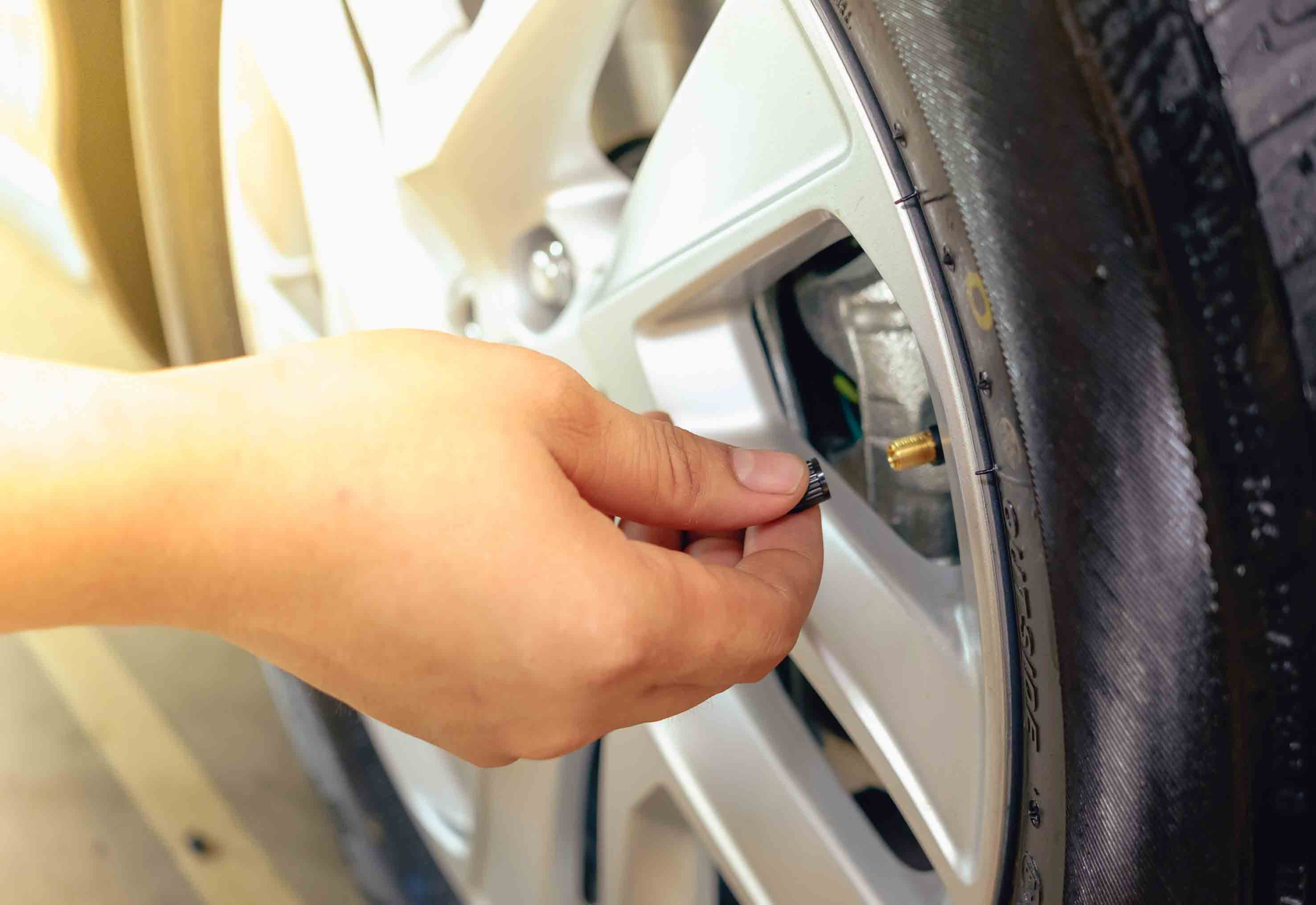 BRIDGESTONE TURANZA T005A
The TURANZA T005A is the all-new flagship tire model of the TURANZA brand, providing you with a Quieter, Safer and Smoother Journey.
Bridgestone/Firestone Radial and Bias Tire
Our Way to Serve
Understanding that Serving Society with Superior Quality is our heritage and our mission, and embracing our responsibility to future generations as a global leader in our industries, Bridgestone and its teammates around the world employ innovation and technology to improve the way people move, live, work and play.