MULTI-PURPOSES NEEDS
Bridgestone Duravis tires designed for commercial and general uses

NEED HELP FINDING THE PERFECT TIRES FOR YOUR VEHICLE?
We're here to answer your daily questions.
Multi-purposes needs
Bridgestone DURAVIS is developed to meet the multi-purpose needs of the modern commercial vehicle driver for safety, durability, comfort and efficiency to make the daily route more enjoyable.
The Bridgestone Duravis was developed to meet the multi-purpose needs
Excellent high speed stability

Smooth, comfortable ride

Long wear life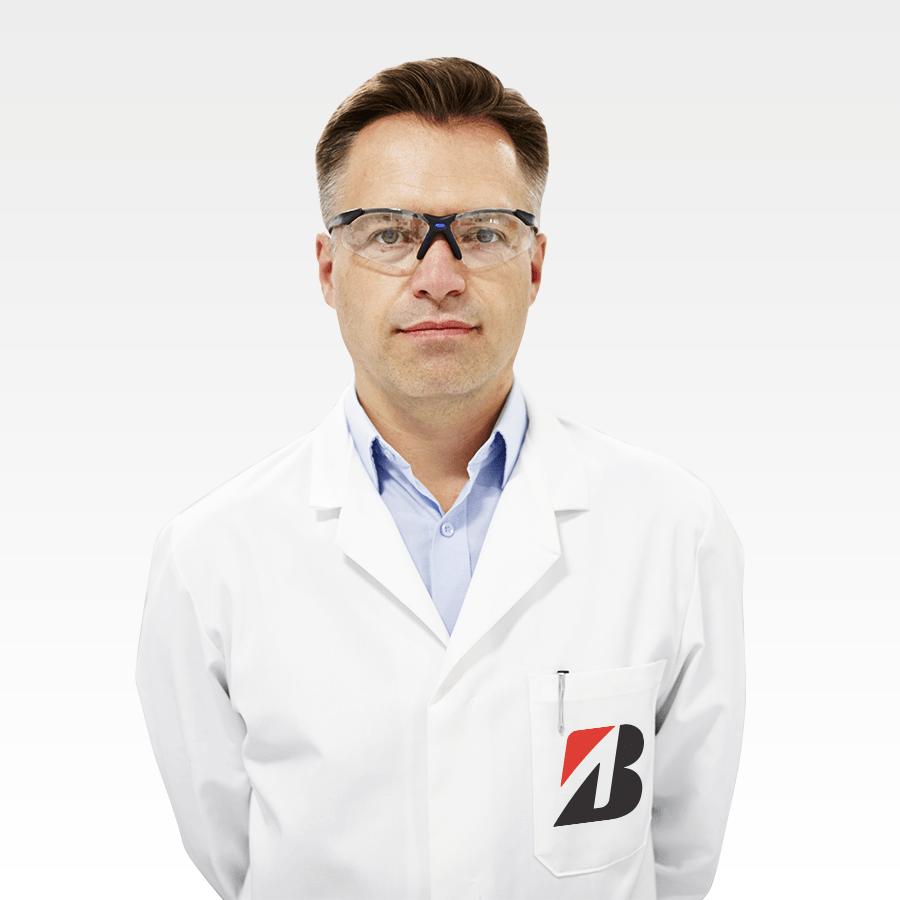 BRIDGESTONE DURAVIS R624HD
DURAVIS R624 HEAVY DUTY is specially designed for heavy duty pick up trucks. Its durability is enhanced with a robust construction design to serve a heavy load for your business even in challenging road conditions, yet delivers excellent mileage.