ENJOY THE NEW LIMIT
Bridgestone Potenza performance tires deliver ultimate handling and response, allowing you to take sharp turns with maximum precision.
NEED HELP FINDING THE PERFECT TIRES FOR YOUR VEHICLE?
We're here to answer your questions.
Performance Tires Engineered for Extreme Grip
For drivers who want the most out of their sports car or performance vehicle, Potenza performance tires deliver better control, responsiveness, and improved handling.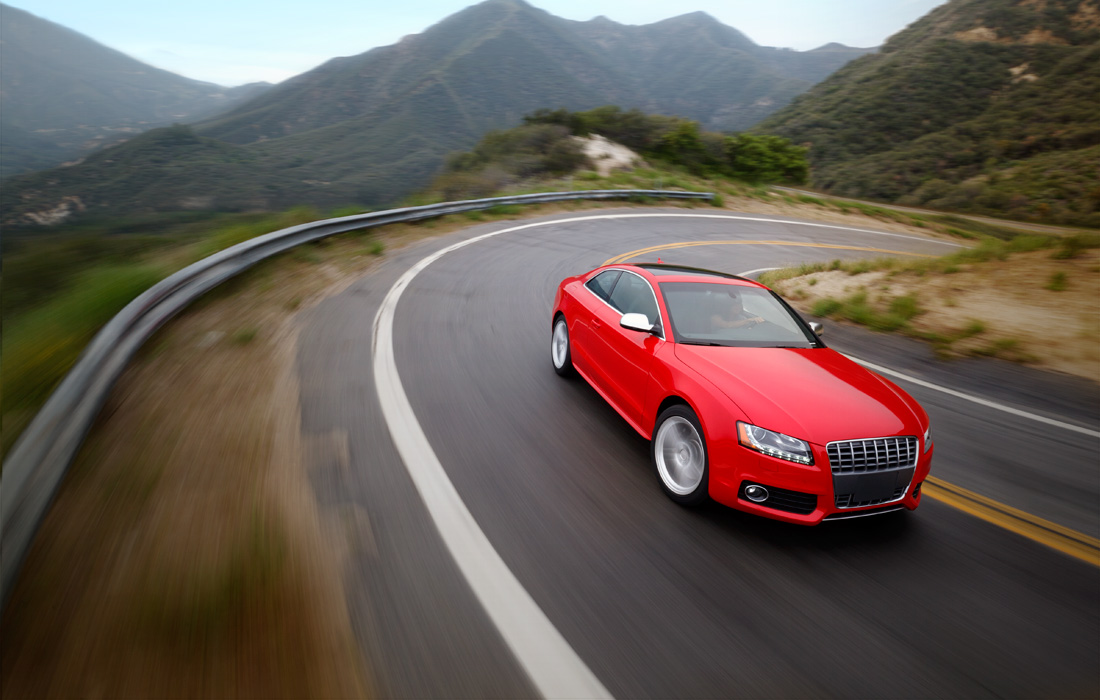 Bridgestone Potenza Tires Deliver A Thrilling Ride
Engineered for control, response and cornering

Impressive wet and dry performance

Precise handling and steering response

Delivers a thrilling ride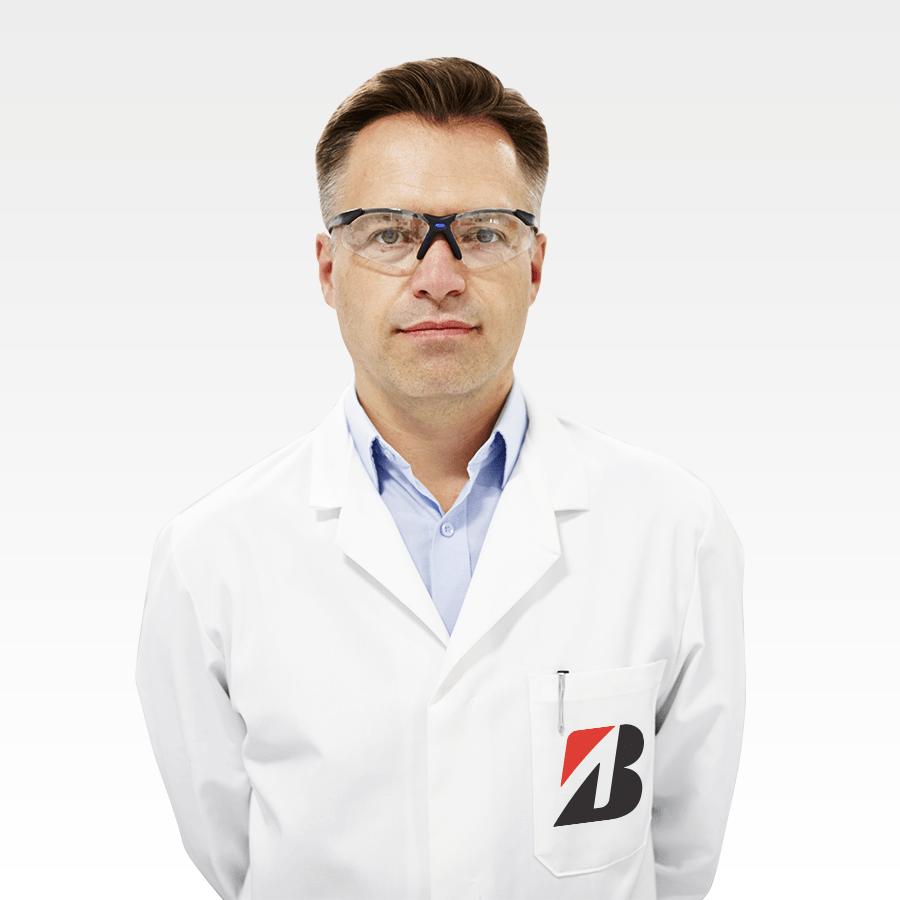 Bridgestone Potenza S007A
"POTENZA S007A THE ANATOMY OF PERFORMANCE Incorporating technologies such as 3D-M Shaped Sipes and the Kevlar Flipper & Hybrid Spiral, every detail of this high-performance tyre has been calibrated to deliver maximum control and response, on both dry and wet roads Now that is the true anatomy of performance"