ENJOY THE NEW LIMIT
Bridgestone Potenza performance tires deliver ultimate handling and response, allowing you to take sharp turns with maximum precision.
"A" SHAPE & AGGRESSIVE GROOVE
Aggressive and dynamic thread patterns don't just deliver great looks – they also deliver superb handling.
TRIPLE & HALF GROOVES
Take corners and brake with more confidence and control on both wet and dry road surfaces.
Wide inside Rib
Stiffens instantaneously in reaction to road conditions for greater driving pleasure.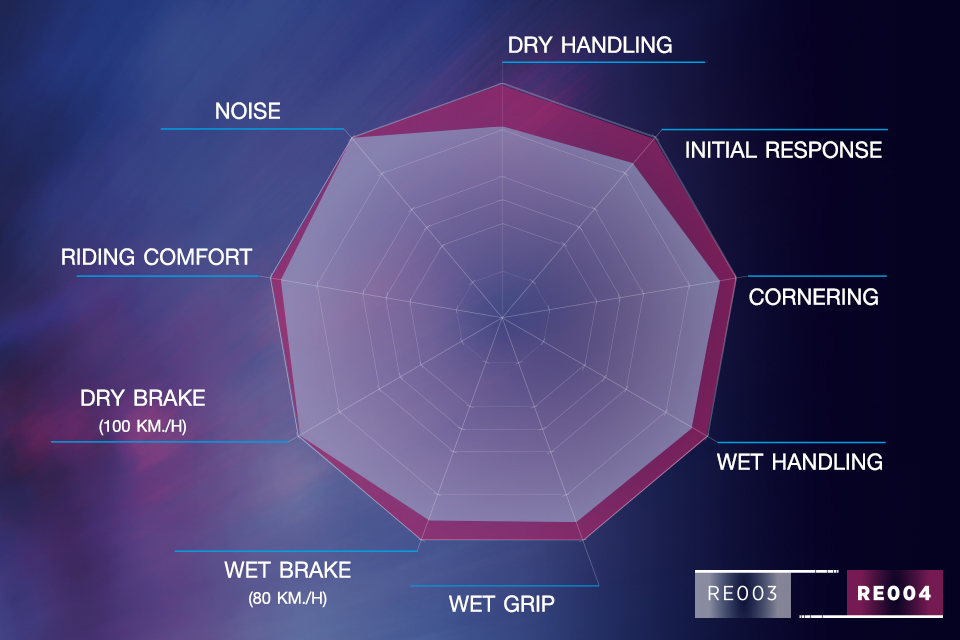 Test conditons:
Test Location: Thai Bridgestone Proving Ground
Vehicle: Honda Civic 1.5 Turbo (16MY)
Tire Size: 225/40R18 92W XL
Rim: 18 x 8J
Pressure: 220/220 Kpa
POTENZA ADRENALIN RE004
Take to the streets with the new Bridgestone Potenza RE004 and discover the thrill of driving. With amazing handling and high responsiveness in sharp turn-ins, you'll feel the road more acutely while enjoying greater stability and control. This isn't just a tire that's built for drivers; it's a tire that's built for the drive.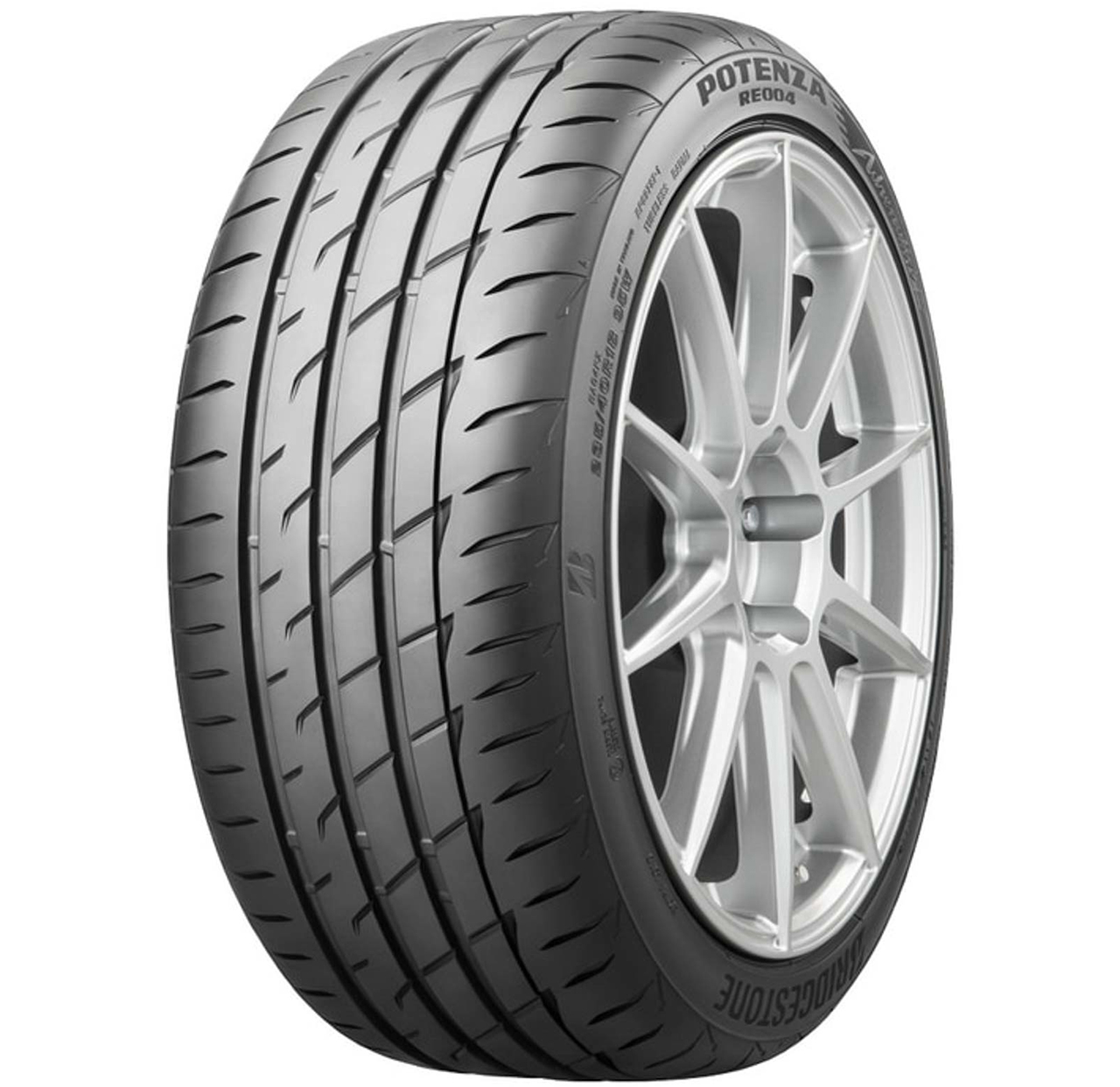 BEST FOR
| | |
| --- | --- |
| CAR SEGMENT | CAR BRAND/MODEL |
| Full-size Car | Toyota Camry / Honda Accord / Nissan Teana |
| Mid-size Car | VW Golf GTI/ Mercedes Benz C- Class / BMW 3 Series / Subraru WRX / Mitsubishi Lancer Evo / Toyota 86 / Toyota Altis/ Honda CRZ / Honda Civic / Mazda MX5 / Mazda 3 |
| Small-size Car | Toyota Yaris / Honda City /Honda Jazz / Mazda 2 / Nissan Note Suzuki Swift / Suzuki Ciaz / Mitsubishi Attrage / Mitsubishi Mirage |
Bridgestone Potenza S007A
"POTENZA S007A THE ANATOMY OF PERFORMANCE Incorporating technologies such as 3D-M Shaped Sipes and the Kevlar Flipper & Hybrid Spiral, every detail of this high-performance tyre has been calibrated to deliver maximum control and response, on both dry and wet roads Now that is the true anatomy of performance"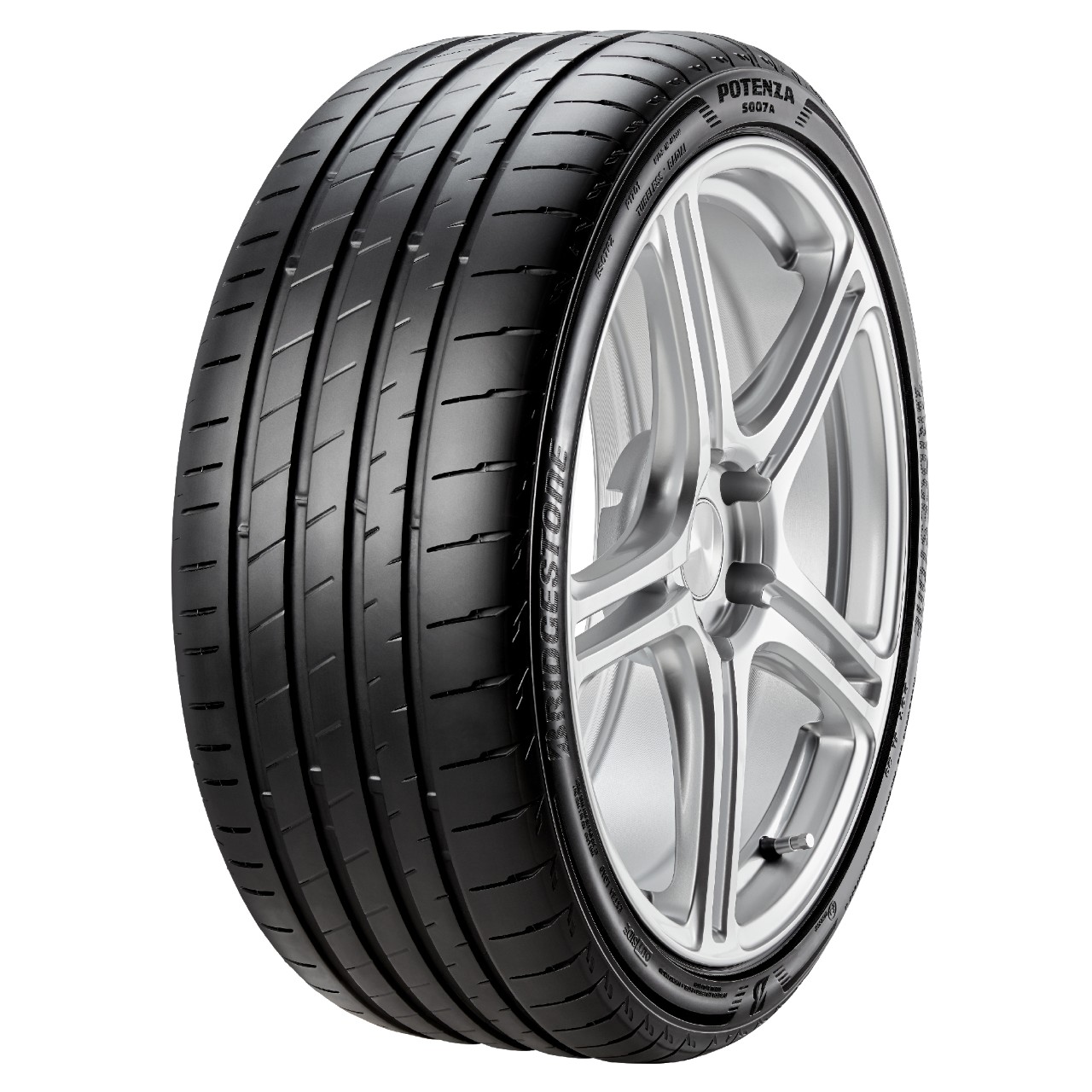 BEST FOR
| | |
| --- | --- |
| CAR SEGMENT | CAR BRAND/MODEL |
| Full-size Luxury Car | Aston Martin DB9, Ferrari F430 |
| Mid-size Luxury Car | Lexus F Sport GS 350, Audi RS, Mercedes AMG, BMW M2 Coupe', BMW M3 Sedan, BMW M4 Coupe' |
| Full-size Car | Lexus F Sport RC 300, Audi RS, Mercedes AMG, BMW M2 Coupe', BMW M3 Sedan, BMW M4 Coupe' |
Oops! Try another search.
Sorry, we're unable to determine your location. Please enter a street address or ZIP code to find stores near you, or enable location services in your device settings to allow us to determine your location automatically.
No matching results found. Please modify your search criteria and try your search again.
Please enter a valid location for search.
Enter your phone number to receive a text message with a link for this information. The number will not be used for any other purpose. Carrier charges may apply for receiving text messages.
Call For An Appointment
Contact at to schedule your installation.
Las Tiendas Destacadas son parte de la red nacional de tiendas al por menor operadas por Bridgestone, incluyendo Firestone Complete Auto Care, Tire Plus y Wheel Works. Estas tiendas ofrecen un conocimiento especializado de los neumáticos Bridgestone y Firestone, servicio al cliente sobresaliente y precios competitivos.