Bridgestone Holds the 30th "B-SAFE" Project to Enhance Driving Safety Skills
Collaborated with DLT to Drives Sustainable Safety Culture to Thai Society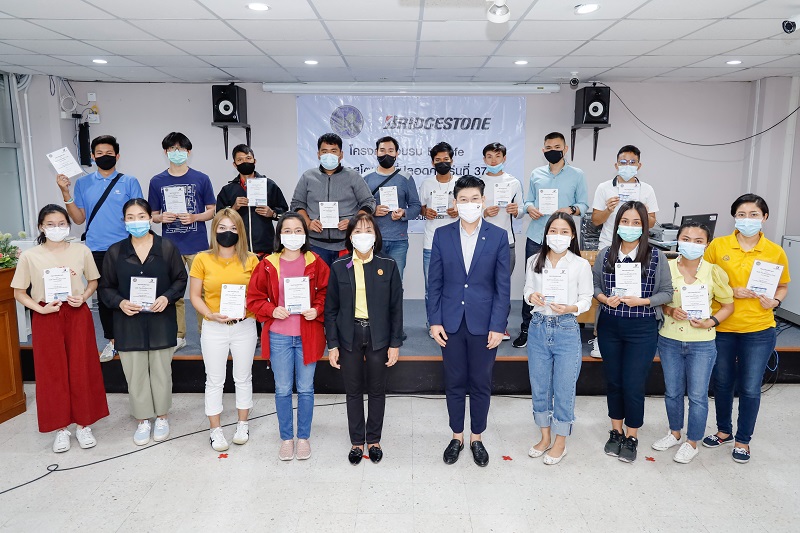 Photos "B-SAFE" 2020 project during 14-15 November 2020
BANGKOK (November 17, 2020) – Thai Bridgestone Co., Ltd., has collaborated with the Department of Land Transport (DLT)to implement "B-SAFE" project for the 30th consecutively. Bridgestone's training free project with aiming to train the participants, who are going to be the new drivers in the future for the necessary knowledge to pass a series of tests to obtain their driving licenses, enhance driving safety skills and promote good behaviors in accordance with the standard of traffic regulations by the DLT. Bridgestone advances to drives sustainable safety culture and offer world-class mobility solutions that deliver increased value for our customers and society.
Throughout 30 years, "B-SAFE" project has been operated, based on the approach of promoting and raising awareness of driving safety among the drivers. More than 30,000 people have been passed the training program and received their driving licenses. Bridgestone is committed to continue "B-SAFE" project to driving safety culture to Thai society. It is in line with Bridgestone Group's global CSR commitment "Our Way to Serve" and dedicated to improving the way people around the world move, live, work and play.
.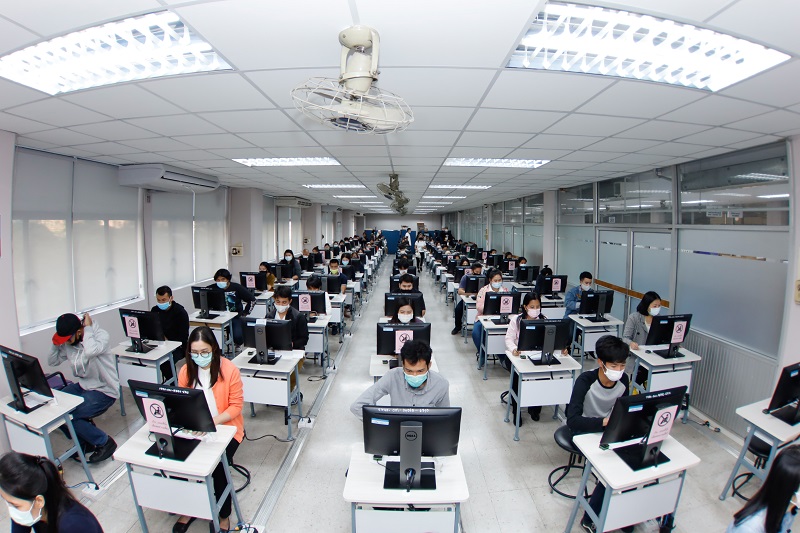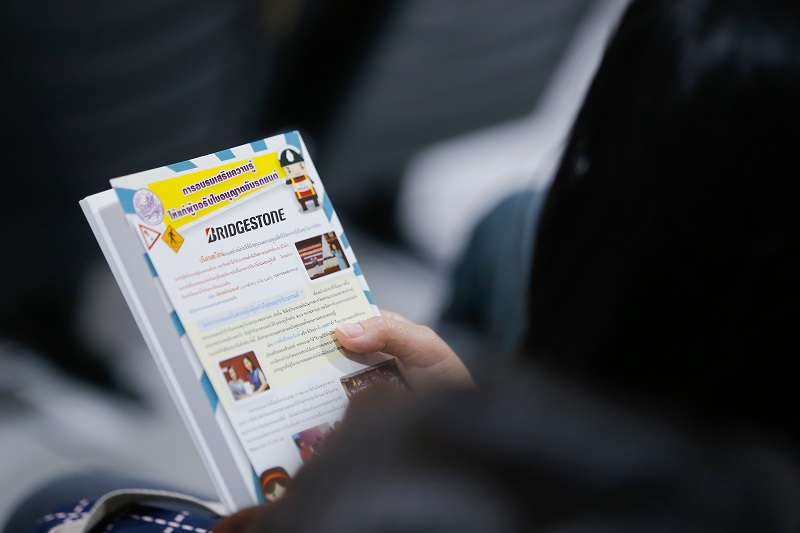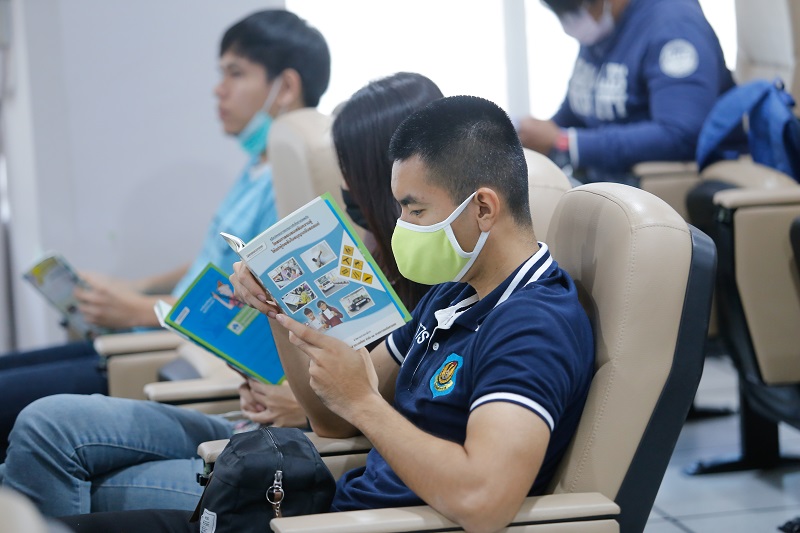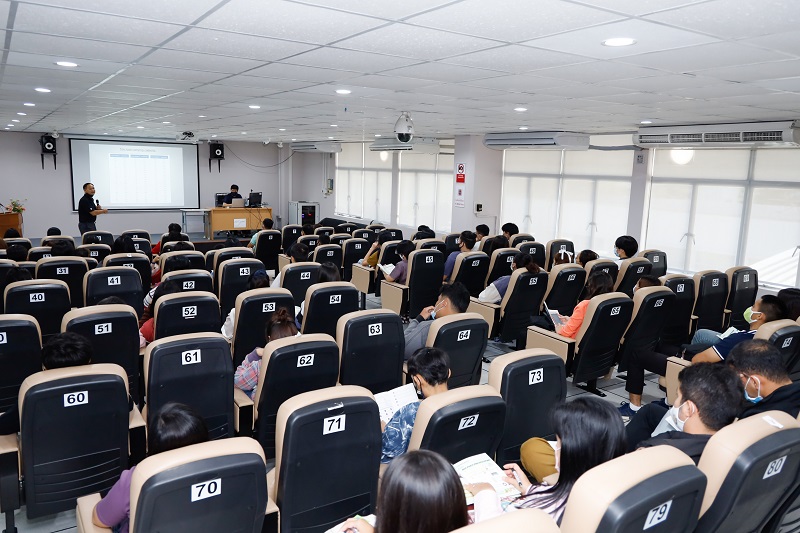 Photos "B-SAFE" 2020 project during 14-15 November 2020
In 2020, "B-SAFE" project conducted for two times training courses, at the Department of Land Transport office, Vipawadee road. This is including on 8-9 August 2020 and 14-15 November 2020. (70 participants /time), The training course consists of 2 days both in theory and practice, which are road safety skills and driving etiquette. All participants are required to test through E-exam. For those who are interested in participating in the program, must be at least 18 years old. Starting from this year, "B-SAFE" project is opened for online application only.
For further information, please visit FB: https://www.facebook.com/bsafebybridgestone
Or directly contact to Corporate Communication Section, Thai Bridgestone, Co., Ltd.
Tel. 02-636-1505 ext. 2384
About Bridgestone:
Headquartered in Tokyo, Bridgestone Corporation is a global leader providing sustainable mobility and advanced solutions. With a business presence in more than 150 countries worldwide, Bridgestone offers a diverse portfolio of original equipment and replacement tires, tire-centric solutions, mobility solutions, and other rubber-associated and diversified products that deliver social value and customer value. The company is guided by its corporate social responsibility commitment, Our Way to Serve, and dedicated to improving the way people around the world move, live, work and play.
About Thai Bridgestone:
In Thailand, Bridgestone has managed to achieve sustainable growth and success through great confidence from end-users, dealers, and automotive manufacturers since its production 51 years ago. Through our history, the company has shown great determination to research, invent, and create excellent products that are suitable for domestic use. Additionally, together with well selected raw materials, state-of-the-art production facilities and machines, and highest standard of quality control, these enable Bridgestone to journey on the same path with the corporate mission-"Serving Society with Superior Quality".