ENLITEN TIRE TECHNOLOGY
Innovative lightweight tire technology that requires less materials and cuts CO2 emissions.
BRIDGESTONE'S NEW ENVIRONMENTAL TIRE SOLUTION
Enliten, a new innovative lightweight tire technology that represents an unmatchable reduction in material and rolling resistance performance to contribute to the reduction of a vehicle's CO2 emissions, while providing the same wear life as a standard original equipment tire. Benefitting car manufacturers, drivers and the environment, tires with embedded Enliten technology also improve the vehicle's handling and stability to increase driving pleasure.
SUSTAINABLE, & EFFICIENT
Enliten technology reduces the rolling resistance of a passenger tire, reducing fuel consumption and CO2 emissions in combustion vehicles, while also extending battery life and vehicle range in electric vehicles.

Enliten enables passenger tires to be reduced in weight. This not only ensures that less raw materials are used to manufacture the tires, but also contributes to the reduced rolling resistance.

Without any trade-off on tire wear or safety., the technology even improves the vehicle's handling and stability to increase driving pleasure.
TIRE DESIGN AND PRODUCTION
An innovative approach to tire design and production which combines a proprietary compound mix that enables improved wear performance and a decreased tread depth, a reduced and reinforced inner liner thickness, and a new dedicated mould design concept.
CUSTOMER PERFORMANCE & SUSTAINABILITY
• CO2 Reduction: Low-rolling resistance coefficient
• Fuel / Electric Efficiency Improvemen: Low rolling resistance coefficient
• More Flexibility Of Vehicle Design: Light weight
• Vehicle Quietness: Noise improvement
• Long Lasting: Wear rate improvement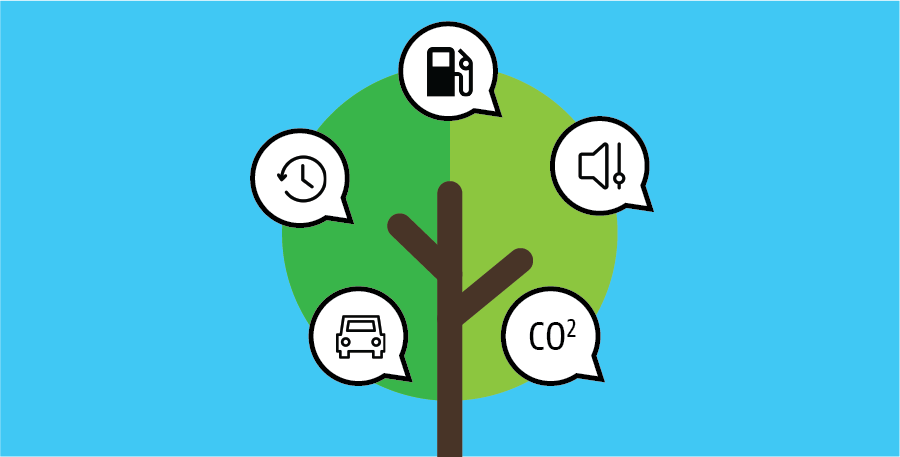 CONTRIBUTION TO SUSTAINABILITY NEEDS
• Resource Productivity: Wear / Weight
• Fuel Reduction: Reduction of environmental load
• Material Circularity: Recycle/Renewable materials
• Electricity Reduction: Reduction of environmental load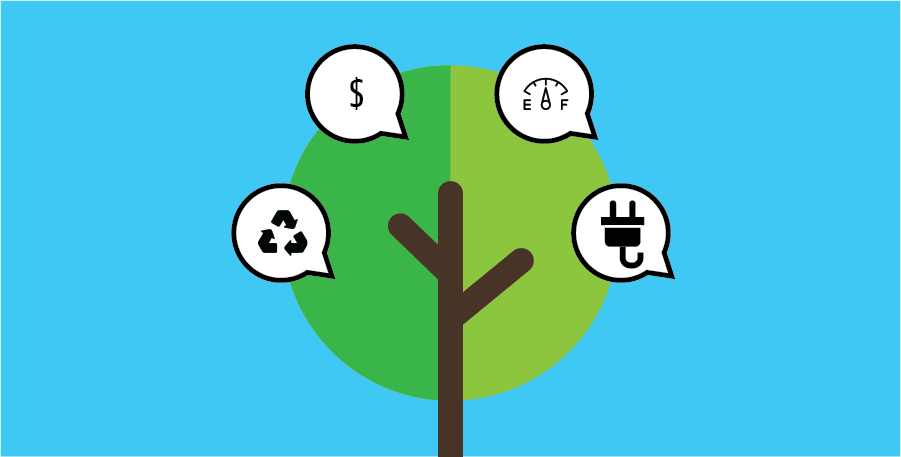 | | | | |
| --- | --- | --- | --- |
| | | | |
| Low rolling resistance tires for better fuel economy | Expand and diversify use of renewable materials | Increase resource productivity | Expand programs towards carbon neutrality |
Reduce Water Risk:
Improve environmental impact
Enhance Material Circularity:
Accelerate circular economy adoption in our business
Contribute to CO2 reduction:
Reduce emissions across the product lifecycle and entire value chain
Bridgestone has developed Enliten, a tire technology that balances light weight and driving performance at a high level. Enliten is designed to reduce CO2 emissions through less resource utilisation and increased fuel efficiency, while improving safety and peace of mind through enhanced driving performance, contributing to society and our customers. Tires with Enliten technology have already been selected as the original equipment on certain domestic and international vehicle manufacturers' vehicles, including electric vehicles.